VENTURE PARTNERS
We're creating a new funnel of investment. Investing in a new generation of female leaders with the support of investors, businesses, and experienced venture communities to organically democratize a new wave of investing in female founders from the beginning. 
We leverage our Purchase Power platform to capture the best of the best female-founded seed investment opportunities with strategic focus. Our community of aligned investors serve the interests of a lasting impact for equality and diversity among investments. 
 UC Berkeley SkyDeck, UC Berkeley's premier startup accelerator and incubator program funded by The Berkeley SkyDeck Fund. Companies who have graduated from the SkyDeck program have a much higher probability of receiving institutional funding than the industry average. 
Big wins include: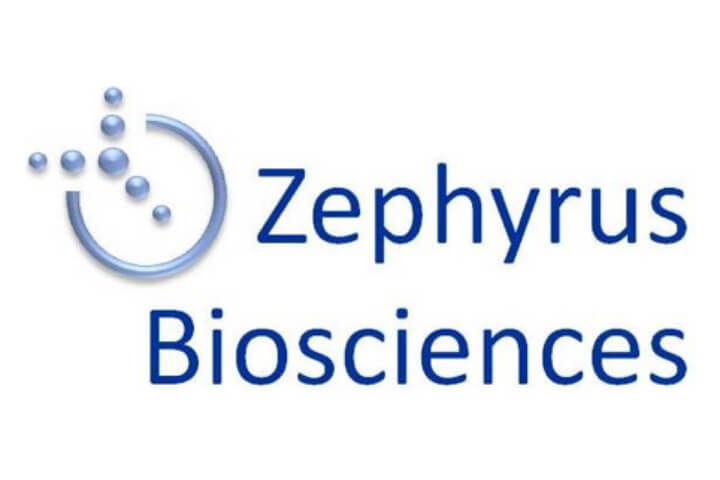 FEMALE FOUNDED: Kelly Gardner | UCB Faculty and Graduate Students | PRODUCT: Western blotting at single cell level | EXIT: Acquired for $13M with only $1.5M seed funding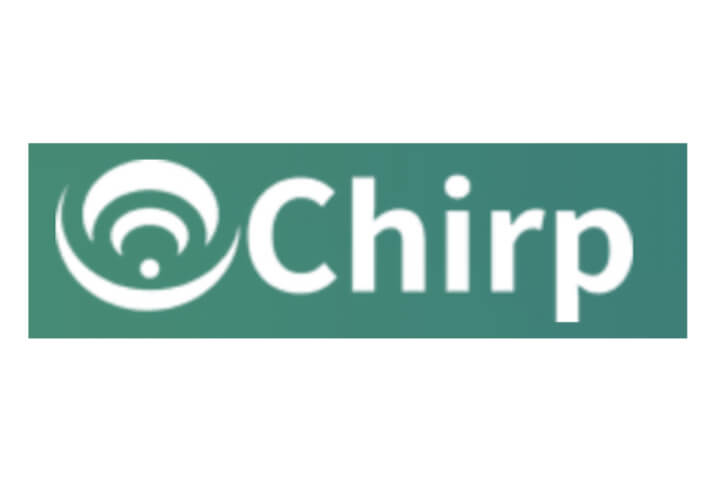 FEMALE FOUNDED: Michelle Kiang | UC Berkeley EECS Ph.D | PRODUCT: Ultra-low power ultrasonic sensor | EXIT: Acquired by TDK
See their full portfolio.